Our mission is to reach the goal of our clients, and create a website/ mobile app that is suitable for their needs. Success for us means reaching our customers' goal and go beyond.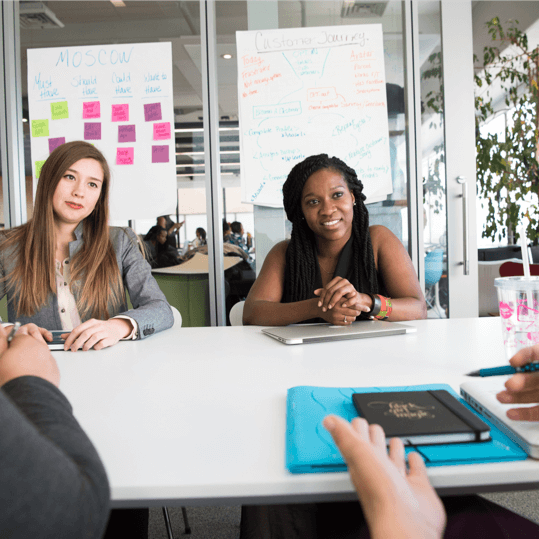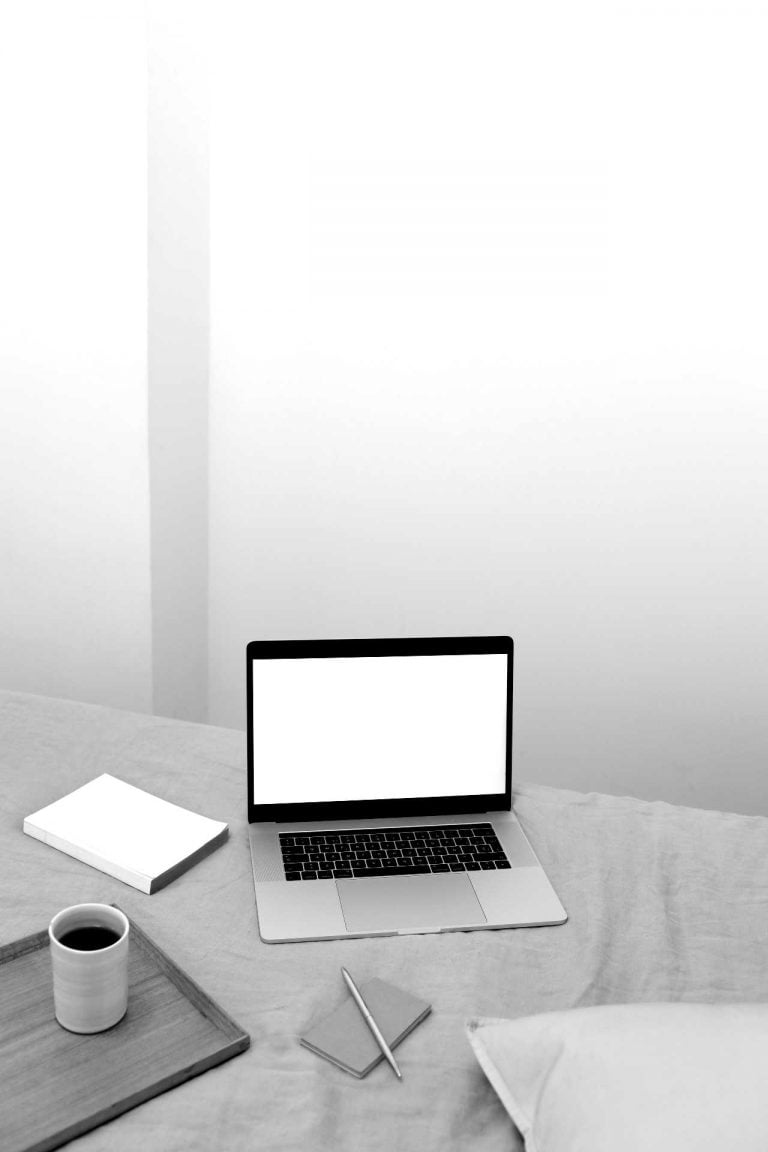 Log-e is a software company that help businesses improve their operations. We use latest technologies to offer solutions and products that reduce costs and errors, Create traceable operations log, give insights about operations and more. We mainly operate in logistic and green mobility sector. 
One of the products that we have created is called Pin2Pin which is a software for logistic companies. It offers live location tracking, task management and payment calculation. This software can reduce errors in last mile delivery, improve delivery times, give tracking info to final customer and many more.